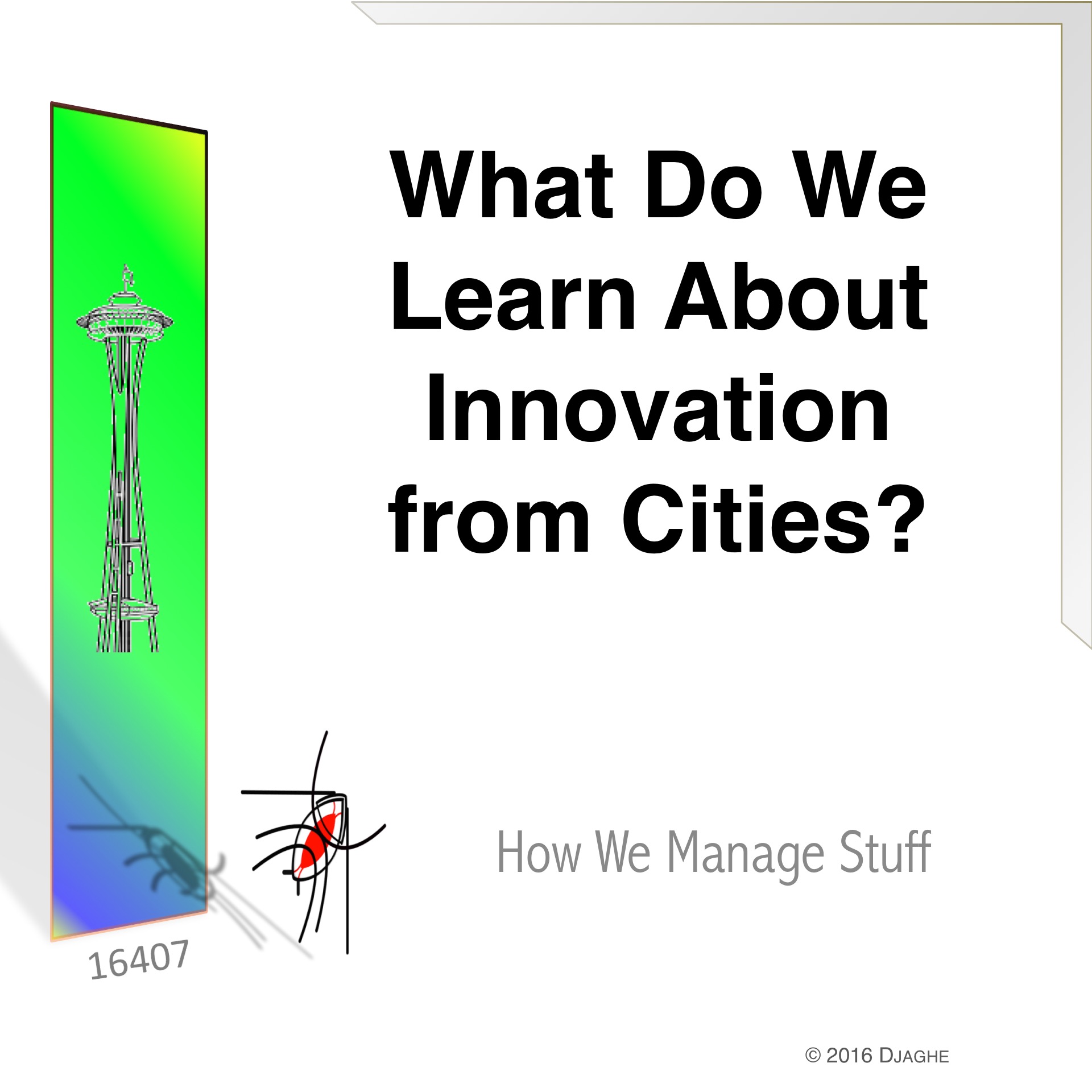 Didactic.  That was the challenge with the early series.  We felt that we needed to teach even though the fictional characters were starting to take the lead. We move from city to city but what do we learn from our visits? This podcast looks at one corner in Seattle and asks what it teaches us about our model of innovation, a model that is based on:
Vision
Iteration and Refinement
Socialization
Small Group Decisions
The city has a few things to teach us, though perhaps not in the way that we might expect. [16407]
Podcast: Play in new window | Download
Subscribe: Apple Podcasts | Android | RSS