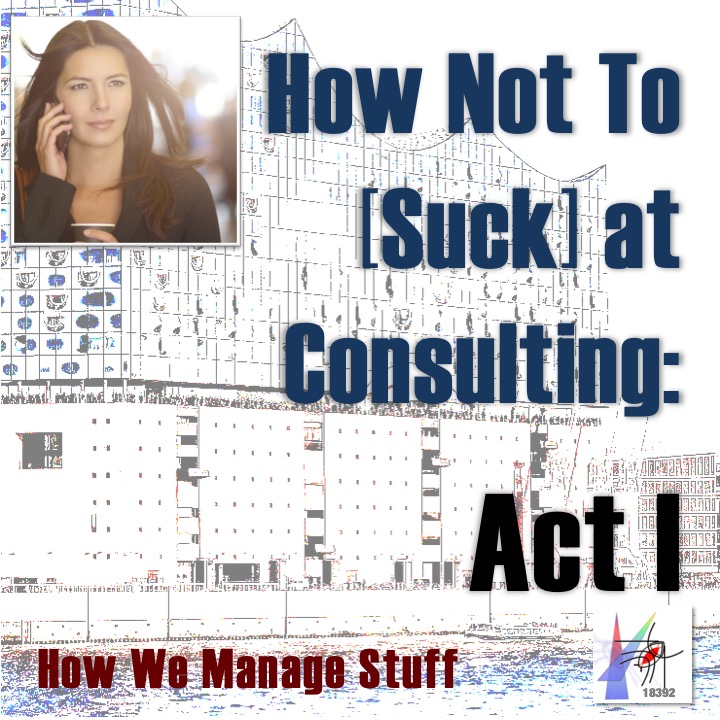 We arrive in Hamburg.
Port City. International City.
World Headquarters of Coffee Logistics.
Things start poorly for the team. They are tired. One of there number is perhaps a little drunk. There are some extra requirements and a dynamic that doesn't make sense.
The operations manager seems to have an unusual control over affairs and the boss.
The boss?
He's in Switzerland.
And with that, the story begins.
The first act of our story on technology consulting.
Cast:
Kit, Director of Consulting – Kit Kuksenok
Evelyn, the Business Manager – Margaux Amie

Anna the Intern – Sarah Corbyn Woolf
Direk, Rohit – Noah Masur
Florian Bohne – Josh LaForce
Sonja Pfeiffer, Ida – Debbon Ayer
Vinny – Geoffrey Grier
Max –

Jake Minevich
[18392]
Podcast: Play in new window | Download
Subscribe: Apple Podcasts | Android | RSS