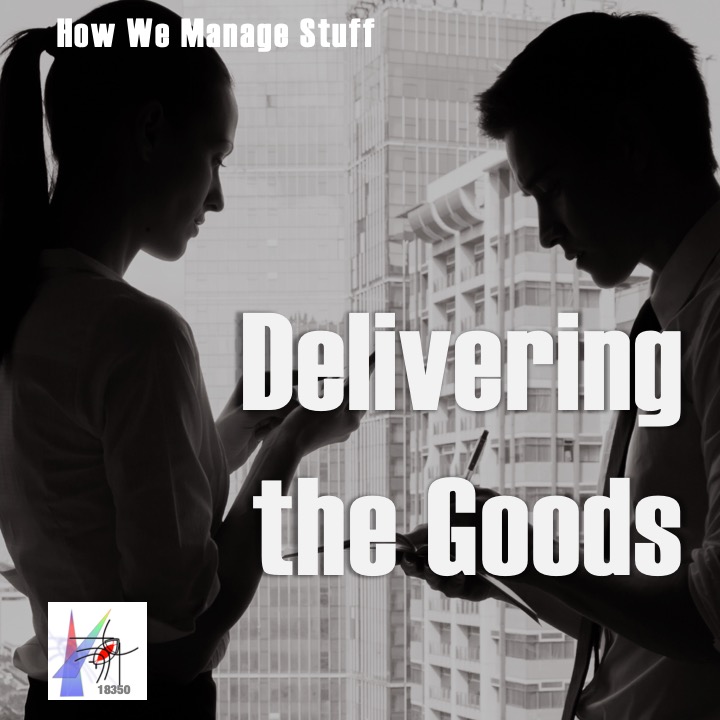 It's not the slides.
It's not the words.
It's not the clothes you wear.
This doesn't determine your success.  Or at least it doesn't determine it very much.
The bigger issue:  What do your clients know?  And when did the learn it?
In the consulting trip to Hamburg, our team is about to deliver its report.  Lots of ideas.  Lots of implications for the future of the client, Bohne Kaffe Logistiks.
But the report has become public.  Or at least parts of it.
And everyone thinks they know what is in it.   More importantly, they think they know what is in it for them.
The measure of success?  Can they communicate the real message.
Tenth episode in a series on the ins and outs of tech consulting.
Cast:
Kit, Director of Consulting – Kit Kuksenok
Evelyn, the Business Manager – Margaux Amie

 

Anna the Intern  – Sarah Corbyn Woolf
Rohit from IT  – Noah Masur
Florian Bohne, Owner BKL – Josh LaForce
Sonja, BKL Operations Manager  – Debbon Ayer
[18350]
Podcast: Play in new window | Download
Subscribe: Apple Podcasts | Android | RSS