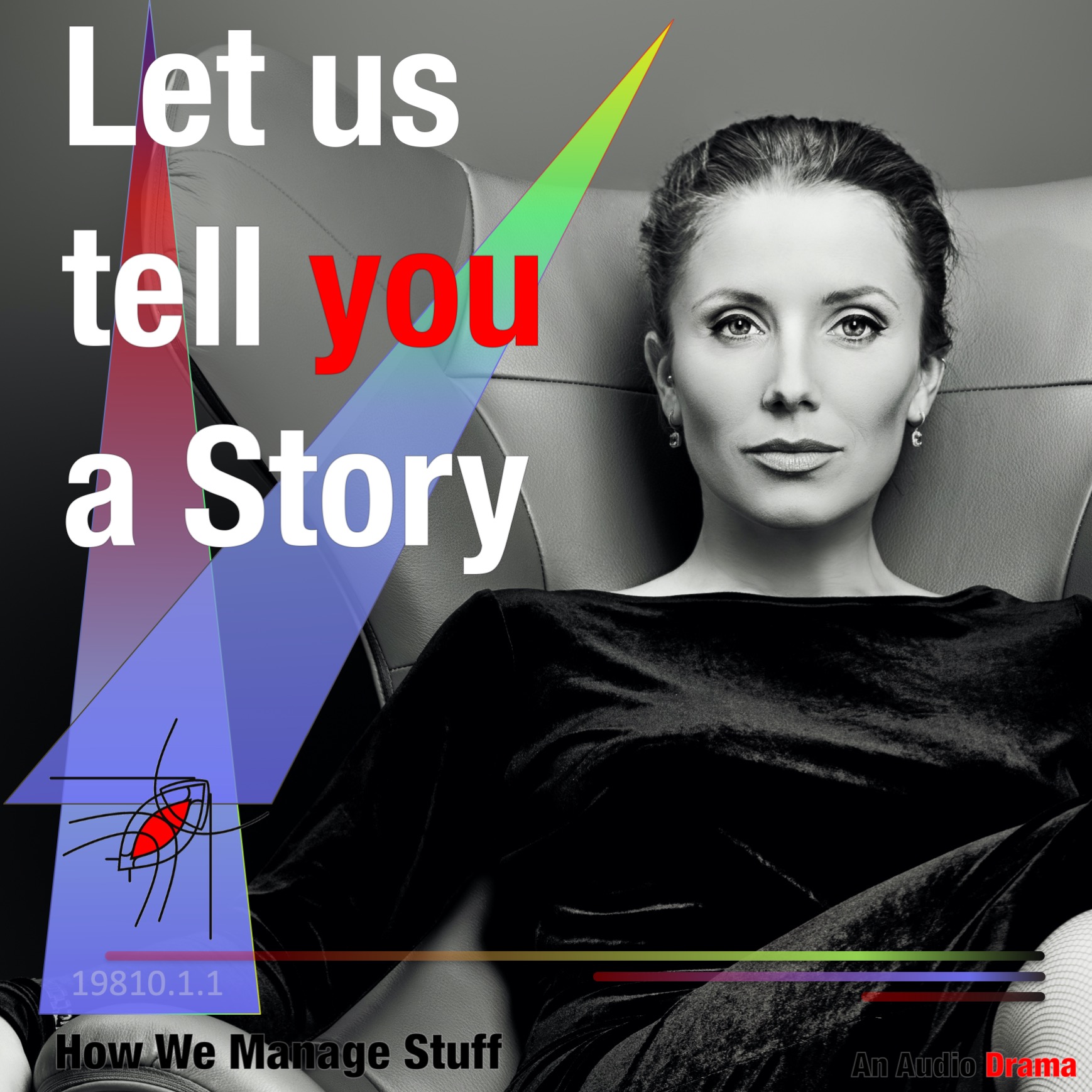 We tell you a story.
Isn't that enough?
No report. No statistics.
No effort to promote some point of view. No desire to teach some theory.
We invent a fiction. We look at characters. We look at their relationships. We ask how they make decisions.
All to entertain you for a moment.
All to help you understand the truth.
We're How We Manage Stuff. We're an Audio Drama. Let us tell you a story.
Cast:
Center – Geoffrey Grier
Back – Sahara Ale
Center Right – Sarah Corbyn Woolf
Center Left – Debbon Ayer
Right – Ron Bianchi
Left – Jake Minevich
Skippy – Skippy
[19810.1]
Podcast: Play in new window | Download
Subscribe: RSS