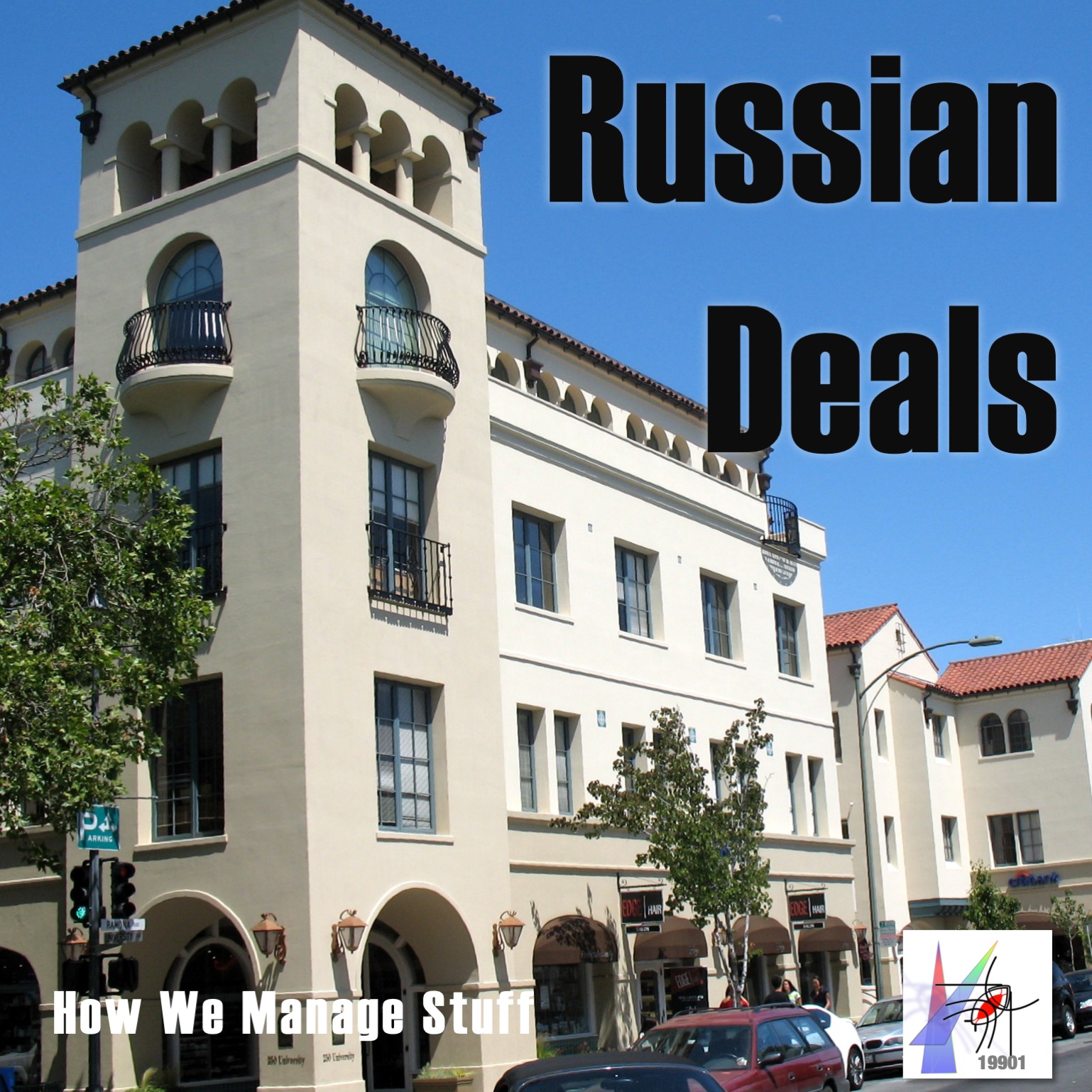 You don't think about the deals.
Well, most people don't.
But Victor does, Victor on the Audio Drama How We Manage Stuff.
Victor is always looking for a way to "make the economy more efficient" to improve the return on your investment.  And when he does this, he hears things that are not always well understood.
An introduction to Victor Numerov.
Cast:
Victor, from BKL – Jake Minevich
[19901]
Podcast: Play in new window | Download
Subscribe: Apple Podcasts | Android | RSS