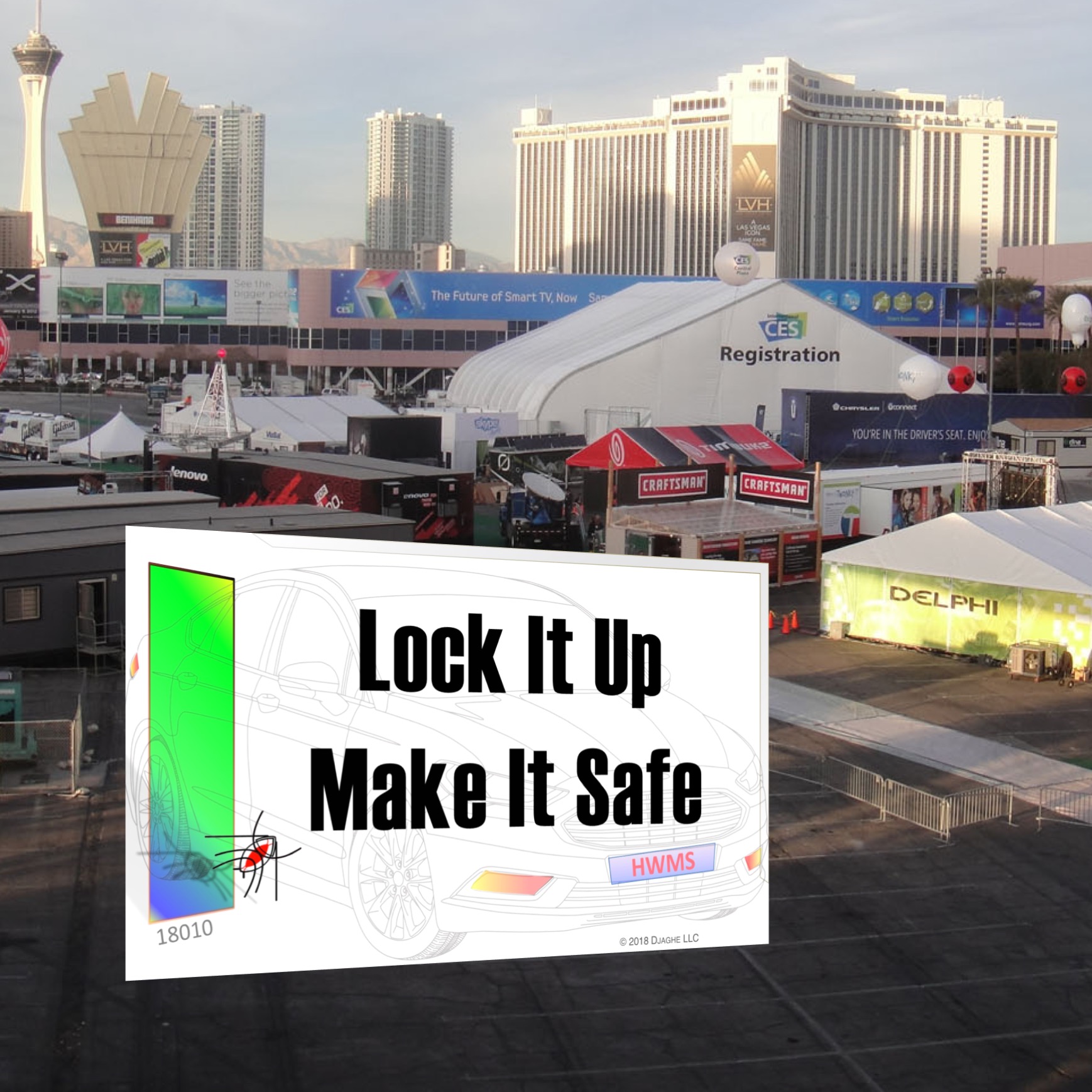 A pair of guests. A Blue Screen of Death. The Perils of Live Podcasting.
The time is rapidly approaching for the Consumer Electronics Show and its engineering counterpart, the International Conference on Consumer Electronics. Anna, our intern, wanted to give a preview to the show and talk about how it will be emphasizing cybersecurity but events got in the way.
CES: January 7-12, Las Vegas Nevada
ICCE: January 12 -14,  Las Vegas Nevada
.
Cast:
Anna-the-Intern                                        Sarah Corbyn Woolf
Rohit-from-IT                                              Noah Masur
Jim from Chippewa Falls                       Josh LaForce
Becky from Chippewa Falls                 Zoe Anastassiou
[18010]
Podcast: Play in new window | Download
Subscribe: Apple Podcasts | Android | RSS