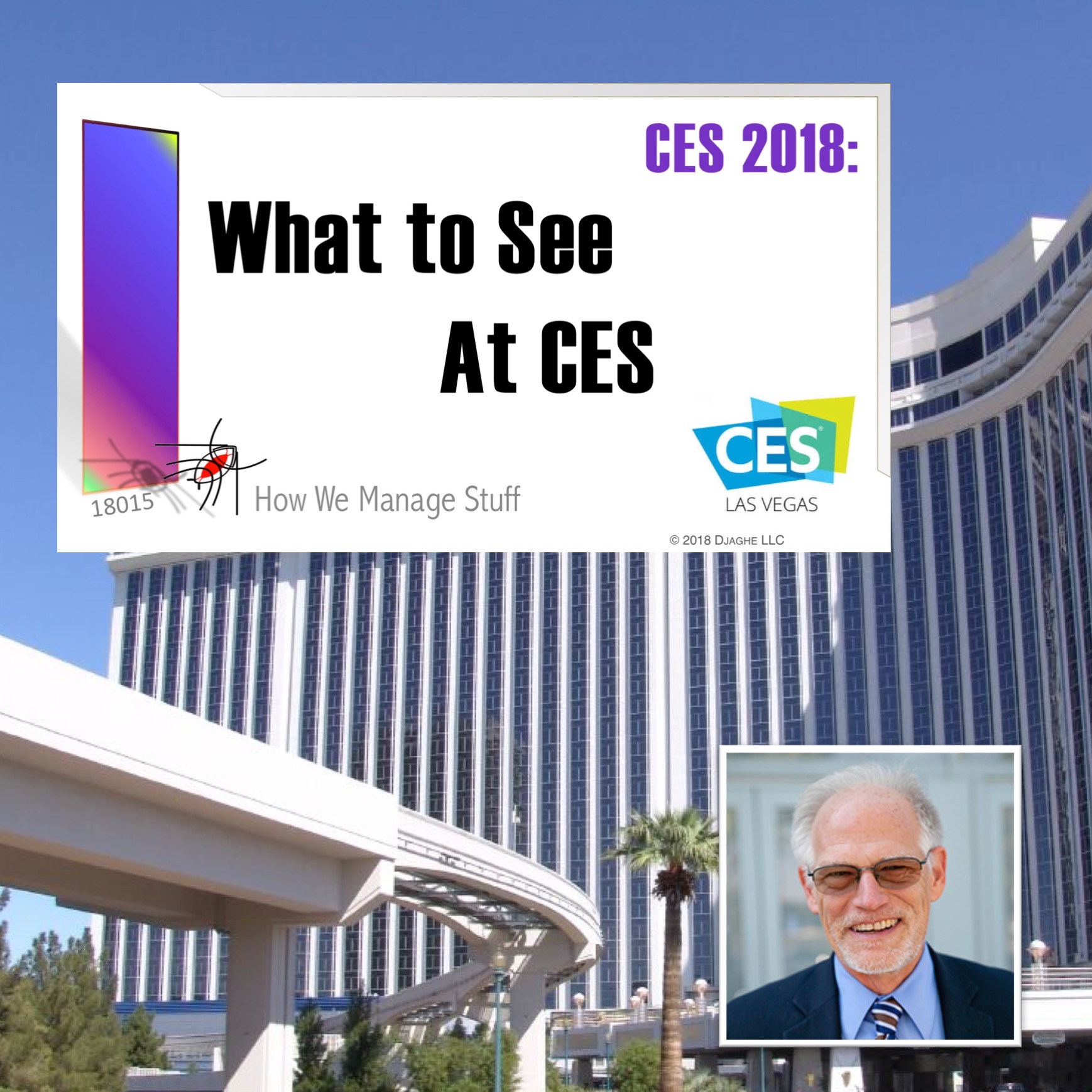 What should you see at CES? Or perhaps more to the point, how should you see CES? It is a massive show and is not easy to grasp, even when you are standing in the midst of it.
In this episode, we bring back our good friend (and in this case, real friend) Tom Coughlin to talk about how you should look for trends at the Consumer Electronics Show. Tom is a familiar figure at the CES and is an organizers of the International Conference on Consumer Electronics.
In this episode, he is joined by two cast members (who are real to us, but perhaps not in the same way), Sulley, the Policy Director and Jameela, the Manager of our Bangalore Office, to talk about the most important new technologies. (And, it appears, none of them are autonomous drone based coffee delivery systems.) Augmented Reality is probably on the top of the list, followed by Machine Intelligence and Virtual Reality. Tom explains.
Cast:
Sulley, from Policy – Josh LaForce
Jameela, Bangalore Office Manager – Sonam Powar
Himself – Tom Coughlin 
[17012]
Podcast: Play in new window | Download
Subscribe: Apple Podcasts | Android | RSS