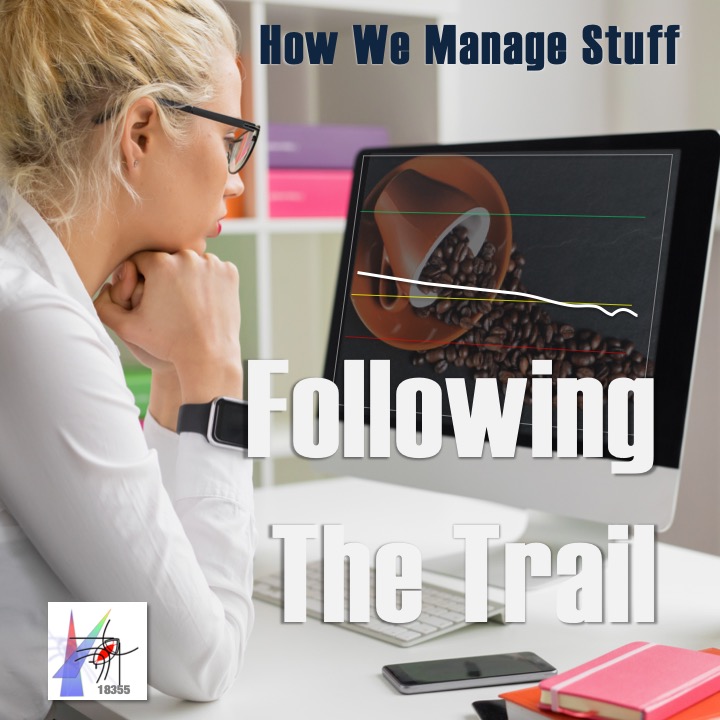 It never ends well.
It really can't
There is an organization to renew.
There are new tasks, new demands, new technology to install, new procedures to develop.
So what do you get when a tech consulting job ends?  You're supposed to get a new company, but perhaps all you get is a trail of beans.
The concluding episode in a series on the ins and outs of tech consulting.
Cast:
Kit, Director of Consulting – Kit Kuksenok
Evelyn, the Business Manager – Margaux Amie

 

Ida, Friend of Florian   – Debbon Ayer
Peter, Friend of Florian  – 

Ron

 Bianchi
Sonja, BKL Operations Manager  – Debbon Ayer
Leena, Niece of Florian and BKL Director – Zoe Anastassiou
Victor – Jake Minevich
[18355]
Podcast: Play in new window | Download
Subscribe: Apple Podcasts | Android | RSS