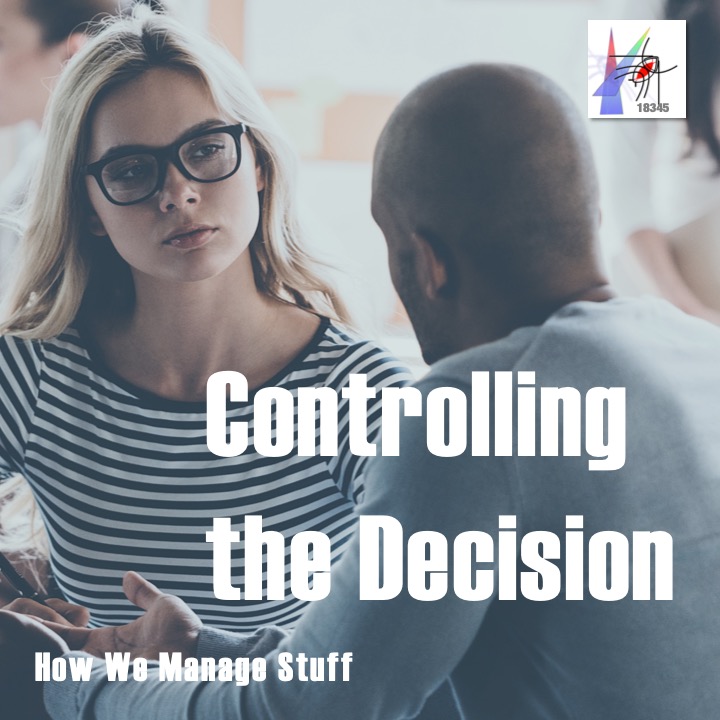 If they wanted the same thing, then the decision would be easy.
But they don't.
So it isn't.
Our drama probes the decision making process in this episode.  It uncovers two, maybe three, sharp disagreements.  A split in the family.  An employee with her own agenda.  A consultant trying to do his best and to control the noise of the discussion.
Eighth episode in a series on the ins and outs of tech consulting.
Cast:
Evelyn, The Business Manager – Margaux Amie
Kit, Director of Consulting – Kit Kuksenok
Leena, niece of owner of BKL – Zoe 

Anastassiou 

Rohit from IT – Noah Masur
Fritz-Bernard from GCL  – Ron Bianchi
Victor, from BKL – Jake Minevich
Arndt from Coffee Logistics – Noah Masur
Sonja, manager of BKL  – Debbon Ayer
Anna the Intern  – Sarah Corbyn Woolf
[18345]
Podcast: Play in new window | Download
Subscribe: Apple Podcasts | Android | RSS