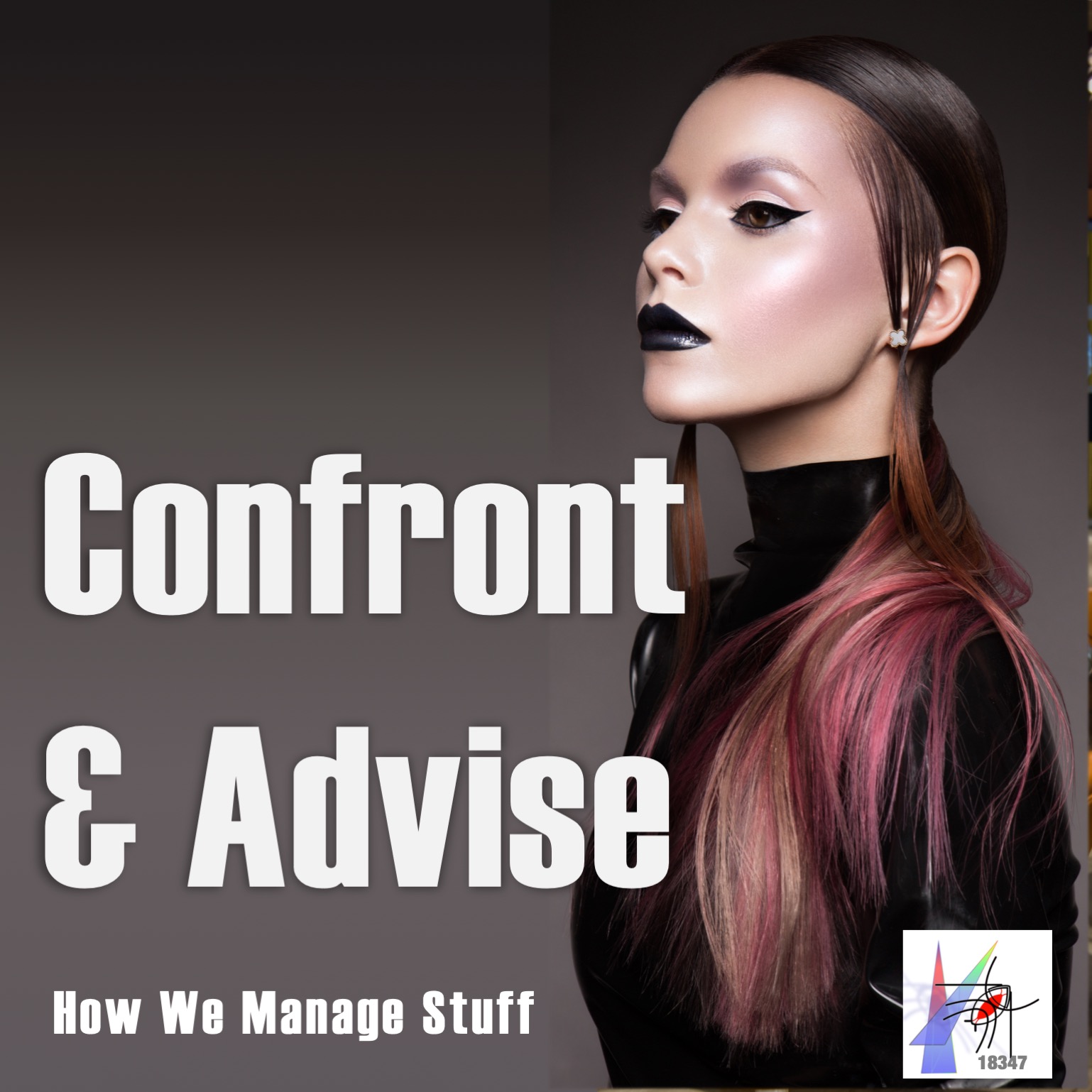 "Complicated"
You don't talk.  It's "complicated."
You don't act.  It's "complicated."
You don't know what to do.  It's…
You can see the pattern.
Our consulting at BKL Coffee Logistics has been strained.  This owner had this grad idea to start the job and then vanish to a retreat in the Swiss Alps.  He wanted to keep out of the way, he said.  He wanted to let things take their course.
He may have had a plan.
He may have been improvising.
He may have been frightened.
But today, a brave niece tries to get an honest conversation started.  A niece who has a career that is only vaguely related to coffee.
Ninth episode in a series on the ins and outs of tech consulting.
Cast:
Kit, Director of Consulting – Kit Kuksenok
Klara, niece of owner of BKL – Sahara Ale

 

Peter, Friend of Florian  – Ron Bianchi
Florian Bohne, Owner BKL – Josh LaForce
Ida, Friend of Florian  – Debbon Ayer
[18347]
Podcast: Play in new window | Download
Subscribe: Apple Podcasts | Android | RSS