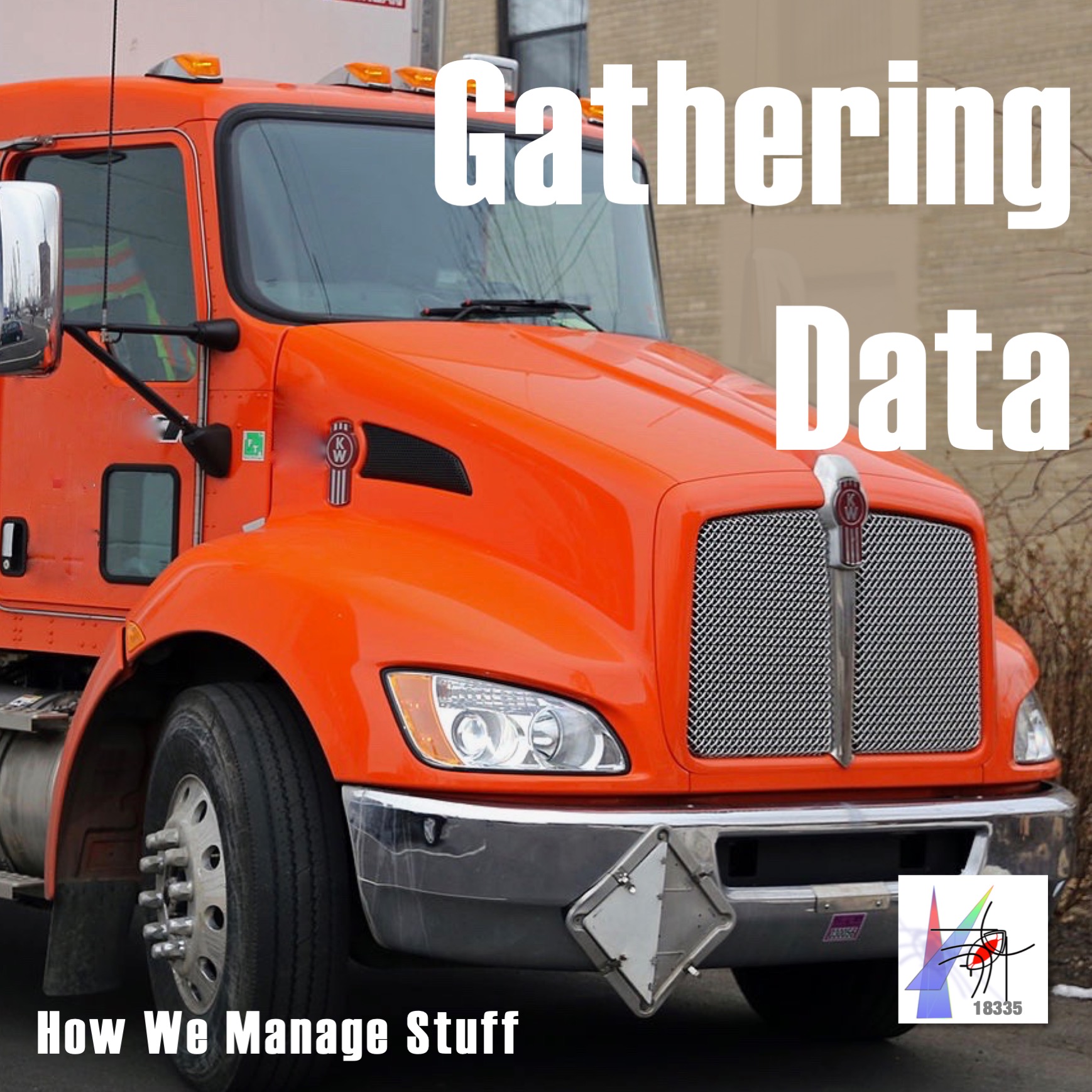 Consulting.  You're just giving your opinion.  That's it.  Nothing more.
Now, in theory, that opinion is worth something on the open market.  It's worth something for two reasons.  First, you have some special training or knowledge.  Second, you have data.  Data about what is happening.
And there's the rub.  In the modern day and age, we collect ever bit of data we can and call it good.  Yet.  Yet.  Yet.  Data can mislead.  It can make you believe you know something when you don't It can confuse when it should inform.  Therefore, we need to know something about gathering data scientifically
Fifth episode in a series on the ins and outs of tech consulting.
Cast:
Kit, Chief Consultant  – Kit Kuksenok
Evelyn, The Business Manager – Margaux Amie
Victor, the Dispatcher – Jake Minevich
Jurgen, driver – Ron Bianchi
Anna the intern  – Sarah Corbyn Woolf
Rohit, from IT – Noah Masur
Henry Kissinger – Ron Bianchi
[18335]
Podcast: Play in new window | Download
Subscribe: Apple Podcasts | Android | RSS