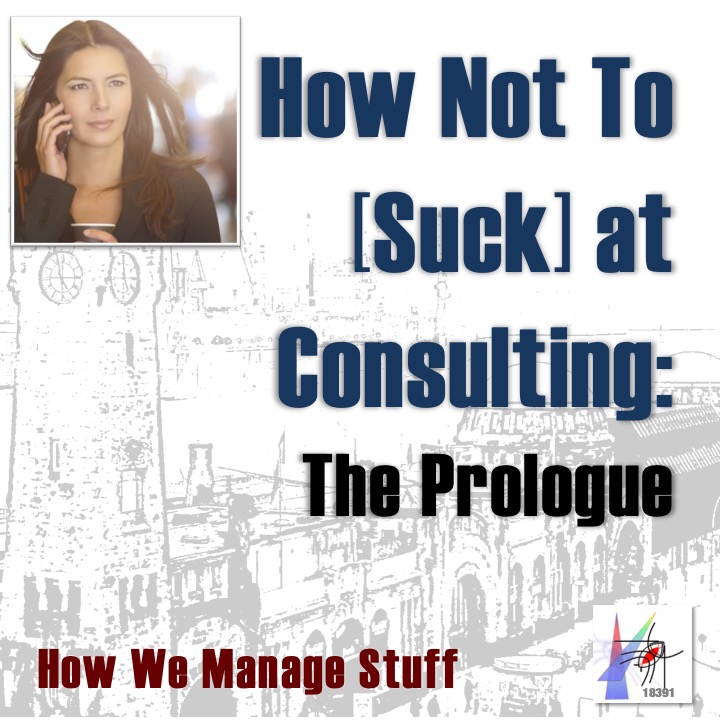 Outside Tech meets Inside Politics.
That's the story.
If you understand what it means, you can quit right here.
But you'll miss the story.  And the lesson.
With this episode, we start the complete presentation of our recent series on tech consulting.  Two hours of drama in five easy episodes.
There's something for everyone.  Good plot.  A few jokes.  Interesting characters.  Goats, always a welcome addition.  And a lesson, a lesson of our time: the lesson of what happens when outside tech meets in inside politics.
The preliminary episodes in which we set our stage.
Cast:
Kit, Director of Consulting – Kit Kuksenok
Evelyn, the Business Manager – Margaux Amie

 

Herself –  Debbon Ayer
Himself  – Josh LaForce
Chuck, friend of Zippy  – 

Ron

 Bianchi
[18391]
Podcast: Play in new window | Download
Subscribe: Apple Podcasts | Android | RSS