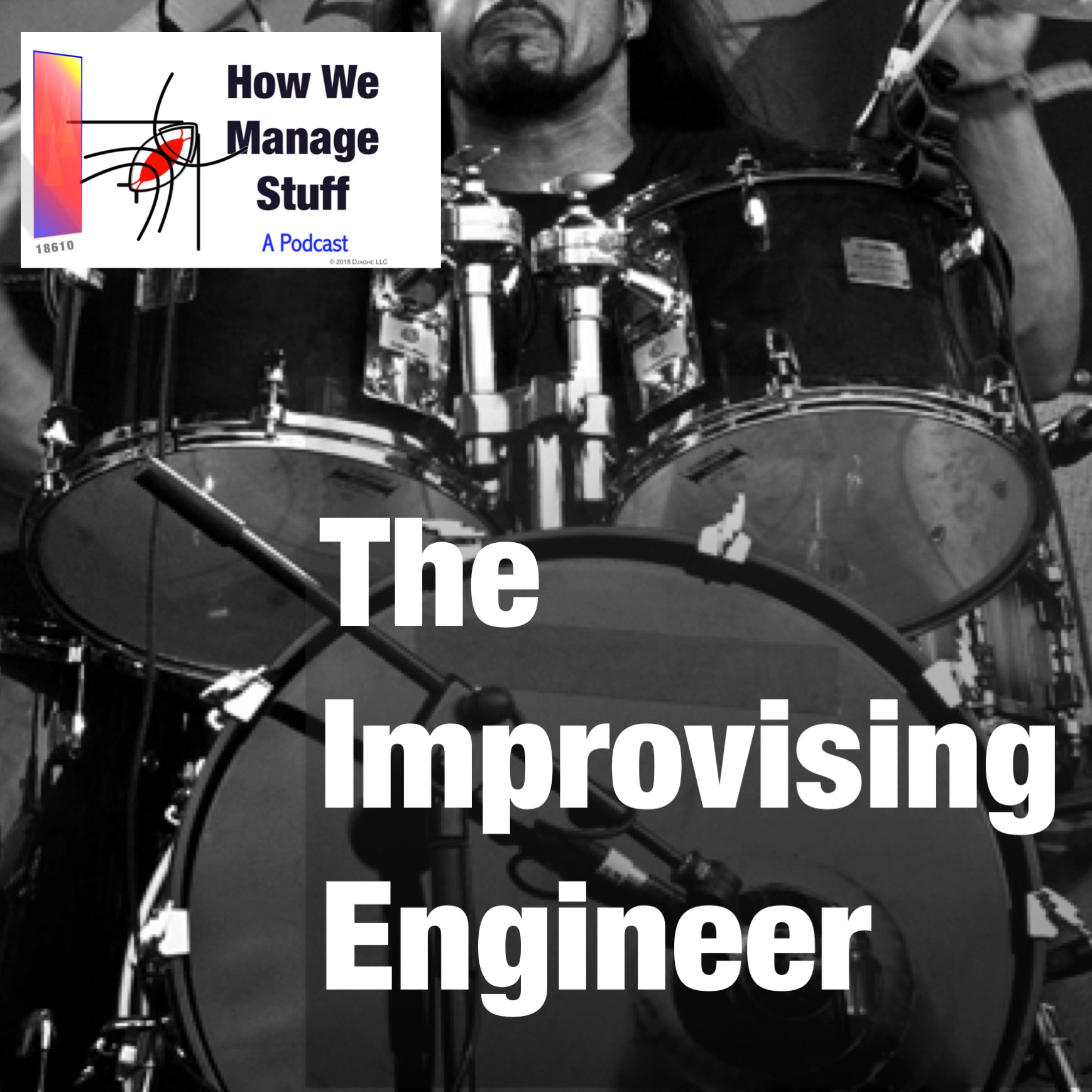 What does it mean to plan your career. You have a degree in some technical field. Plenty of experience and lots of well-meaning advice from friends, family, colleague and strangers who have nothing but good will and strong opinions.
Yet we're improvising. We're inventing steps as we move along, just as an improvising musician invents melodies and harmonies and they play.
There are reasons for this improvisatory world. We've changed the practice of engineering by the very tools that we have invented.
Why technical careers have become an artistic pursuit. A special episode for the Eta Kappa Nu Engineering Honors Society.
Cast:
Sulley from the Policy Office – Josh LaForce
Evelyne the Business Manager – Margaux Amie
Penelope Othmar – Debbon Ayer
Bix the Master Scrum Master- Ron Bianchi
The Engineer – Noah Masur
[18610]
Podcast: Play in new window | Download
Subscribe: Apple Podcasts | Android | RSS