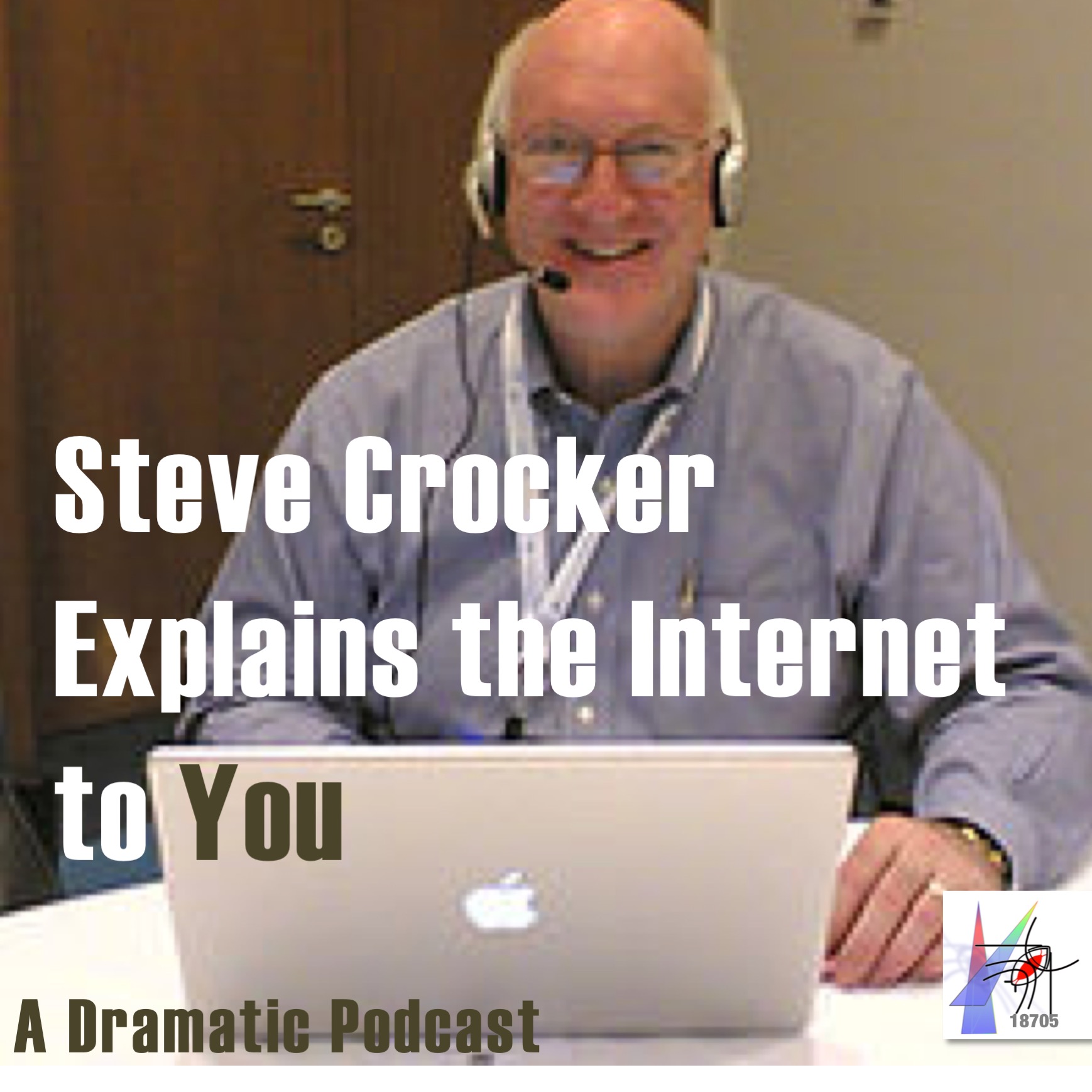 If you spend any time with senior engineers, you get stories.  Stories of Work. Stories of Technology.  Stories of Friendship.  Stories of accomplishment
Often, these stories are far more profound than the tellers intend.  They tell of mastery, of coming of age, of accomplishment, of agreement.
But they also post a serious question.  How do you re-tell these stories without offending all connected with it offending all connected with it, including the original teller.
The crack How We Manage Stuff is tackling this challenge with a story of dedication to technology that involves two Internet pioneers and a locked building on the campus of UCLA.  The first is an occasional series called "Steve Crocker Explains the Internet to You."
Cast:
Evelyn the Business Manater – Margaux Amie
Rohit from IT – Noah Masur
Maddie, the young entrepreneur  – Zoe Anastassiou
Mix the Master Scrum Master – Ron Bianchi
Sully from Policy – Josh LaForce
[18705]
Podcast: Play in new window | Download
Subscribe: Apple Podcasts | Android | RSS