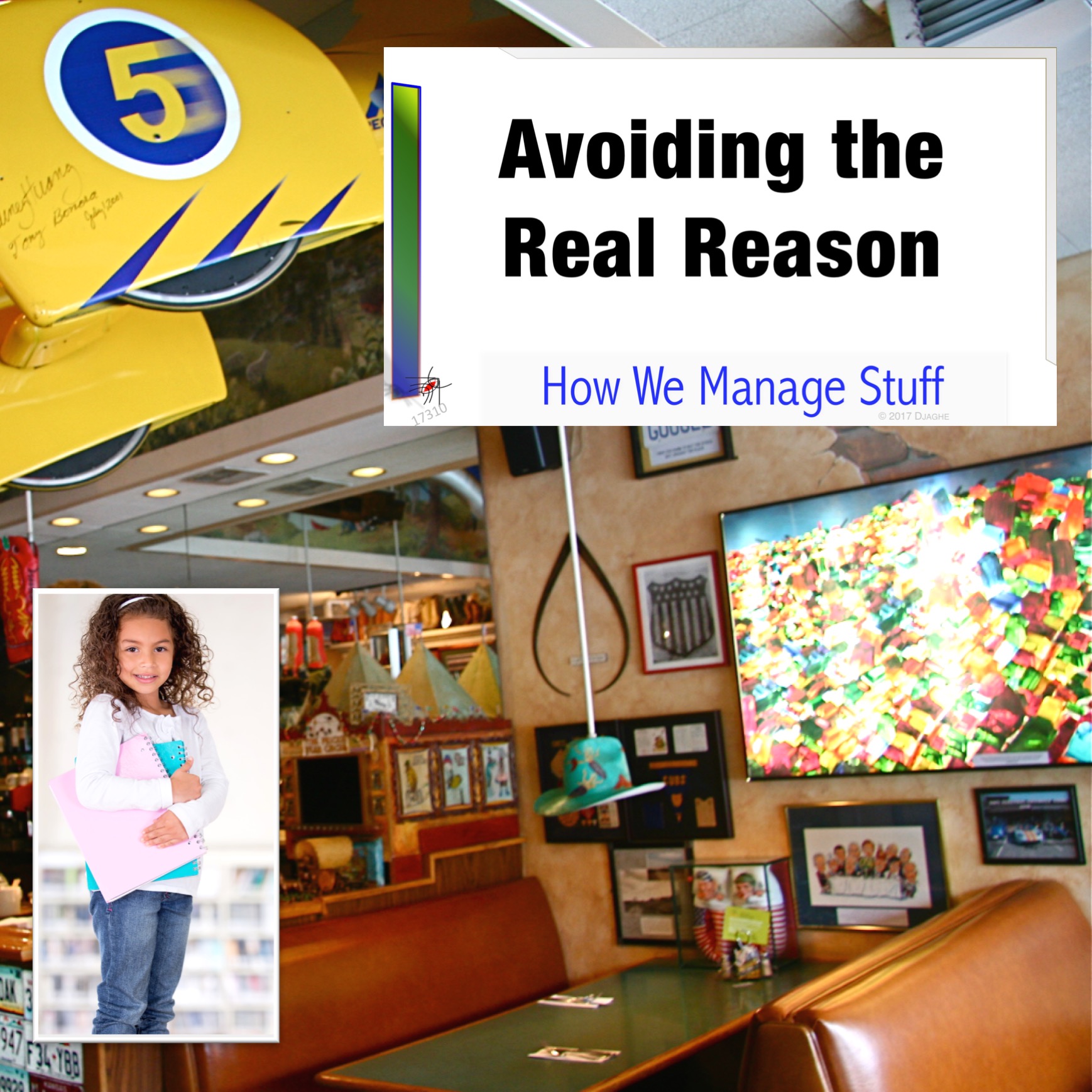 What do you know about tech leadership?
Try this one.
There's a meeting.  It's in the center of Silicon Valley deal-making.  The young CEO has assembled two confidants.  The questions begin.
Is the purpose of the get together for technical advice?  Or is it something else?
Maddie meets with Rohit and Sulley in Buck's of Woodside.  At her special table.
Featuring:
Zoe Anastassiou as Maddie-the-8-year-old-entrepreneur
Josh LaForce as Sullivan from Policy and PR
Noah Masur as Rohit from IT
Debbon Ayer as Val the Waiter
[17310]
Podcast: Play in new window | Download
Subscribe: Apple Podcasts | Android | RSS