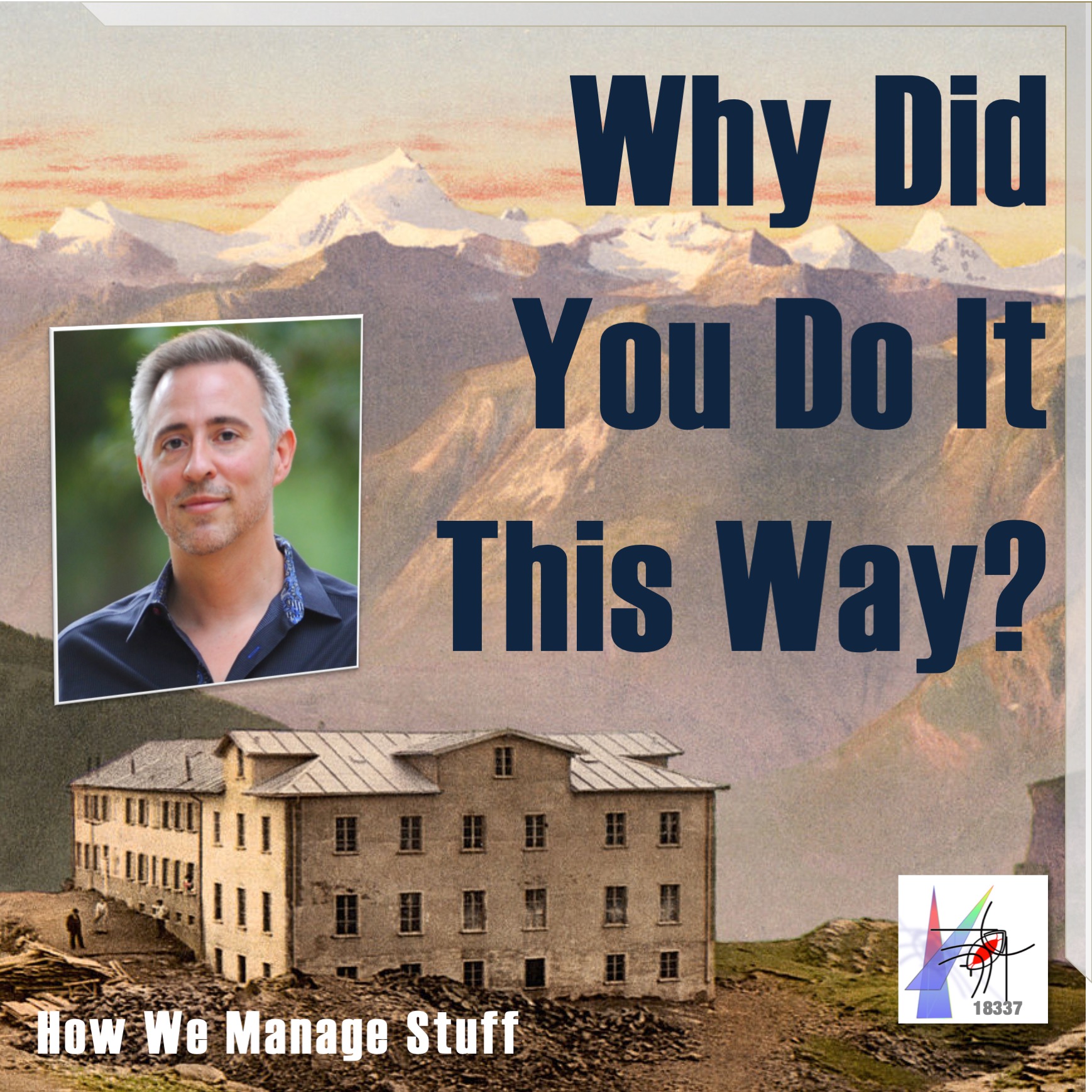 A business owner.
A group of good friends. And an underlying controversy that simply won't go away.
Florian Bohne, the owner of Bohne Coffee Logistics is holding a party in the Swiss Alps while his friends believe that he should be back with his company.
So we have a fight, a disagreement among friends.  Yet it is a disagreement that seems to be about one thing – how Florian is dealing with consultants – while it is really about something deeper, more profound.
Sixth episode in a series on the ins and outs of tech consulting.
Cast:
Evelyn, The Business Manager – Margaux Amie
Florian, owner of BKL – Josh LaForce
Max, friend of Florian – Jake Minevich
Peter, friend of Florian – Ron Bianchi
Ida, friend of Florian  – Debbon Ayer
Sonja, manager of BKL  – Debbon Ayer
Leena "Münchkin"  – Zoe Anastassiou
[18337]
Podcast: Play in new window | Download
Subscribe: Apple Podcasts | Android | RSS