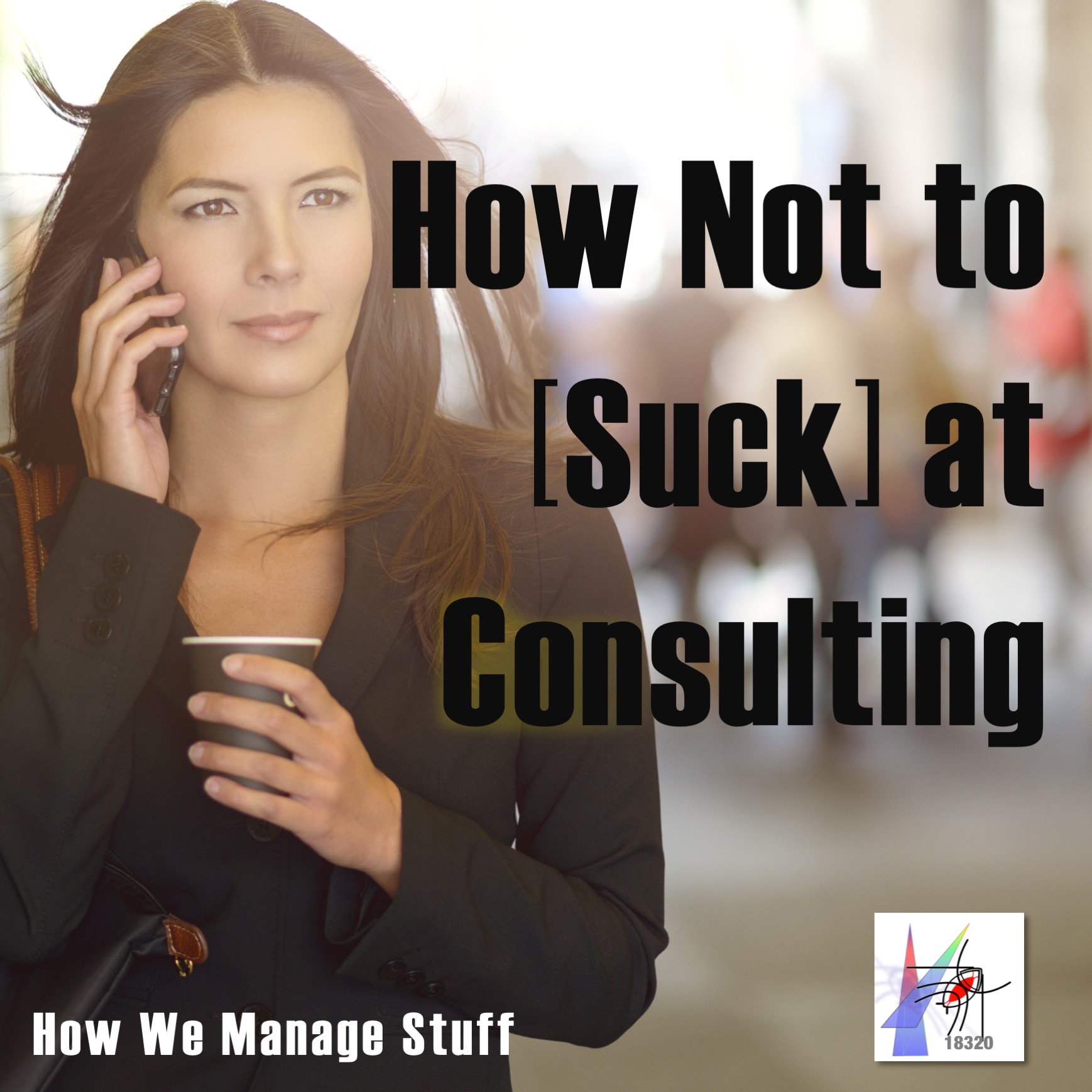 How do you begin a consulting job?
In thunder, lightening or in rain?
It is chaotic at the start. You move to new offices, meet new people and start to appreciate new responsibilities. Our podcast has been hired by a German firm – a logistics provider to the coffee industry – to review their software systems and make recommendations. They arrive on site, after a long flight, and quickly discover that they did not fully appreciate the environment in which they would have to work.
First episode in a series on tech consulting.
Cast:
Kit, Chief Consultant  – Kit Kuksenok
Evelyn, The Business Manager – Margaux Amie
Anna the intern  – Sarah Corbyn Woolf
Dirk, the Tech Guy – Noah Masur
Florian, the Client  – Josh LaForce
Sonya, the head of operations – Debbon Ayer
[18320]
Podcast: Play in new window | Download
Subscribe: Apple Podcasts | Android | RSS