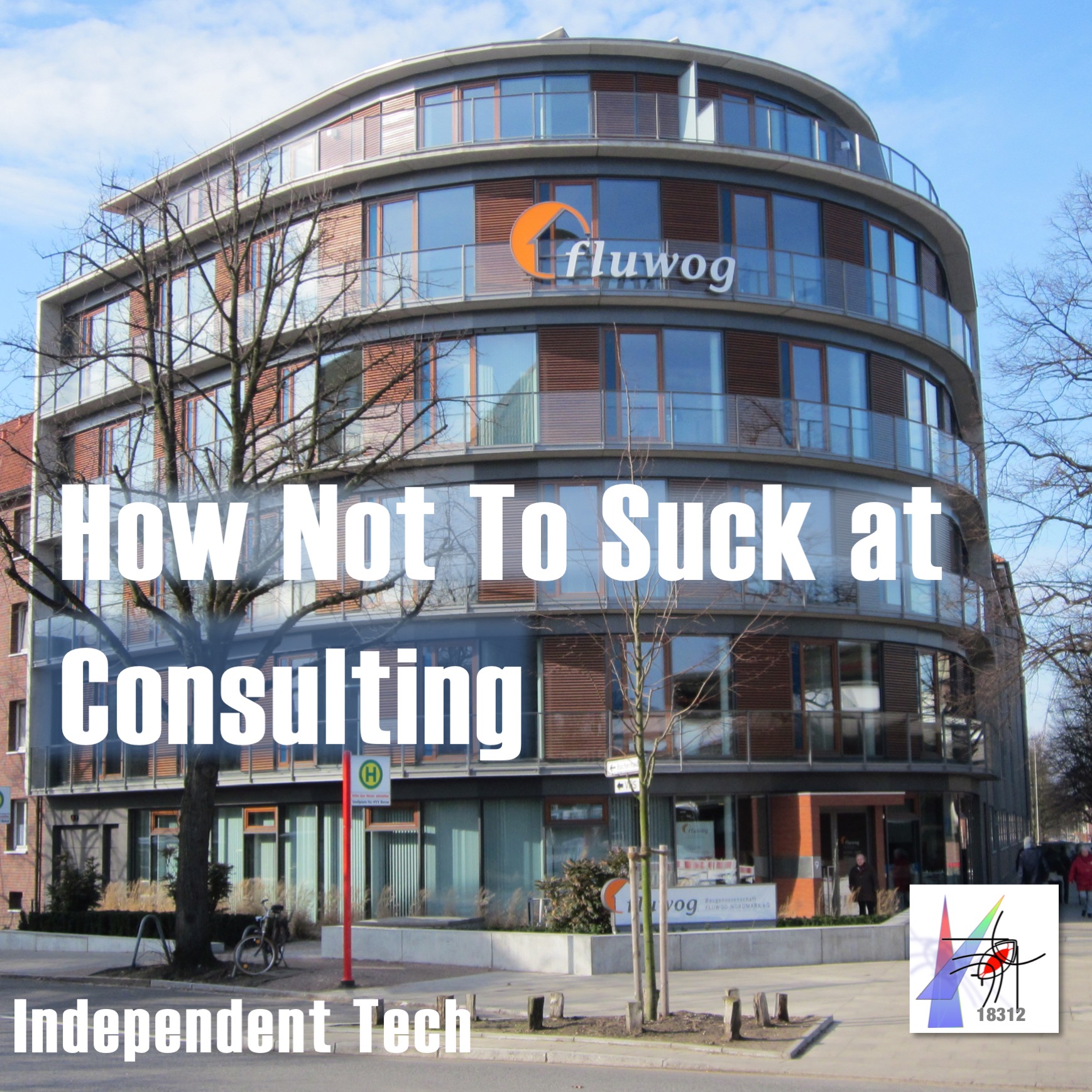 You've posted your qualifications, got yourself a business license and are ready to start a new career as an independent tech consultant.  
What makes you think that you will succeed in a field where others have, well, not succeeded?
This fall, we're going to start a series that follows the crack How We Manage Stuff cast as they undertake an international  consulting job in Northern Germany.  You get a chance to see what works (and what doesn't) without exposing your own reputation to ridicule.
In this episode, we give you a preview of what the series will bring.
Cast:
Evelyne, the Business Manager  – Margaux Amie
Kit – Kit Kuksenok
[18312]
Podcast: Play in new window | Download
Subscribe: Apple Podcasts | Android | RSS